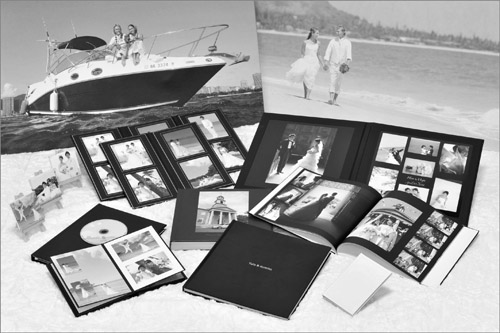 Our photography services include complete documentation of weddings, events and portraiture.
Whatever the occasion, you will be assured that your photographs will reflect the true essence of your special day.
We offer several packages that we have created to fit most needs and budgets.
Please contact us for detailed package & price information.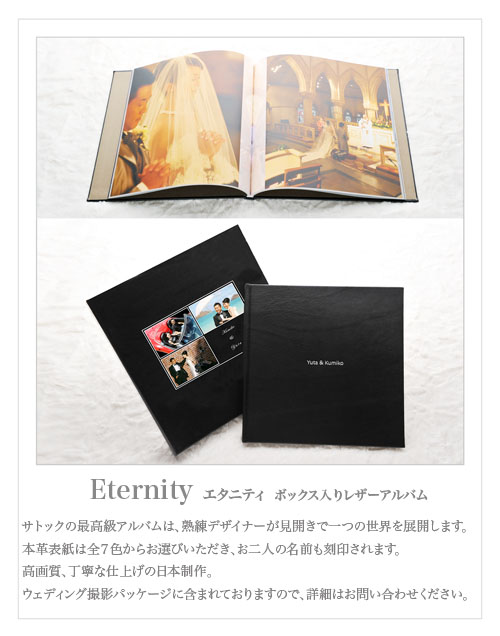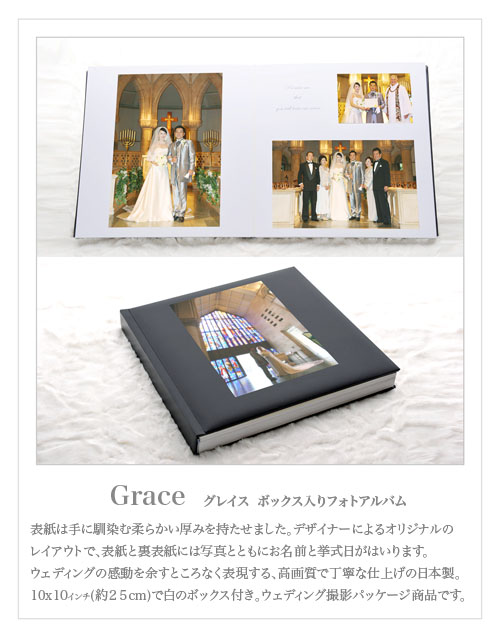 お客さまのご要望にそう、様々な撮影パッケージをご用意しています。
各種クレジットカードでのお支払いもできますので、お気軽にお問い合わせください。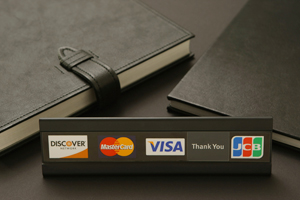 Email:satok-hb@hawaii.rr.com or
info@satokhawaii.com
Phone: (808)955-2202
# by satok-hawaii | 2009-01-11 11:11 | Pricing: