Our company is located on Honolulu, Oahu.
Oahu is home to about 902,000 people.
Honolulu
is one of the 50 largest cities in the U.S.
Yes, we live in a quite big city, but... we are surrounded by the beautiful marine nature.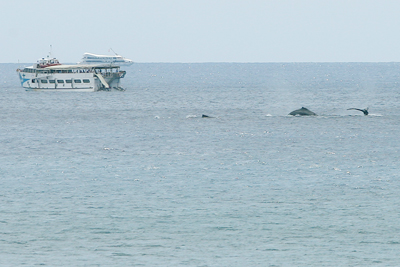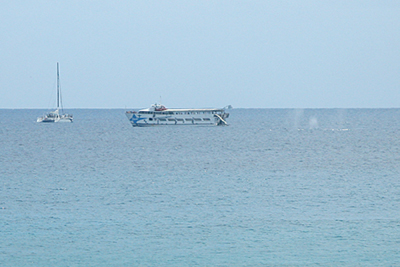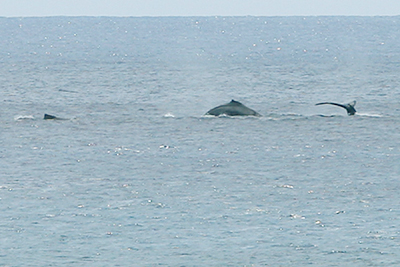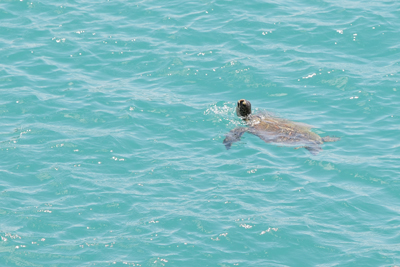 If you are lucky, HONU (sea turtle in Hawaiian) greets you on some of Oahu's beaches.
These photos were taken @
Kakaako Beach Park
.
ホノルルは全米のなかでも有数の都会。
37万の人口を抱える州都ですが、こうしてくじらやウミガメに遭遇する、大自然に抱かれた地でもあるのです。
オフィス街(ダウンタウン)のすぐ近くにあるカカアコ海浜公園での撮影です。
Photos by
Matsuoka
▲ by satok-hawaii | 2010-04-05 06:36 | Hawaii Life: