もうすぐ 成人の日。
ここハワイでも、日本の成人(二十歳)を祝う習慣が息づいており、昨年末からたくさんの新成人がサトックのスタジオで振袖姿を撮影されています。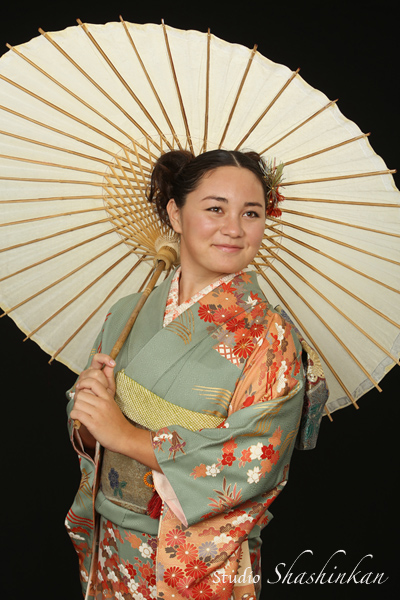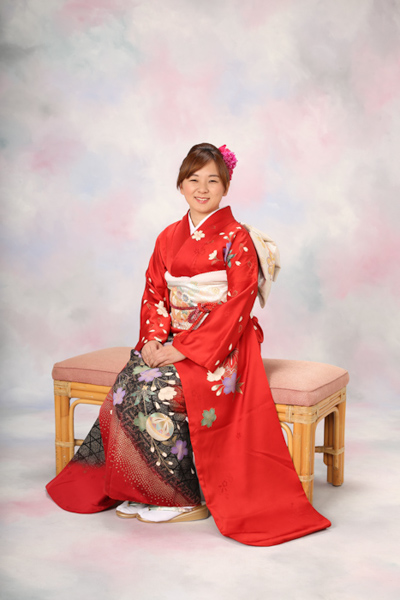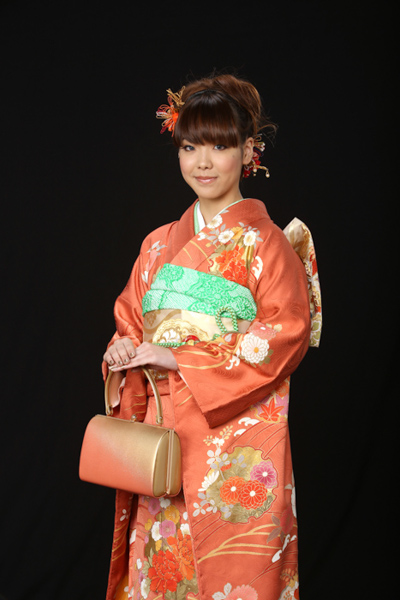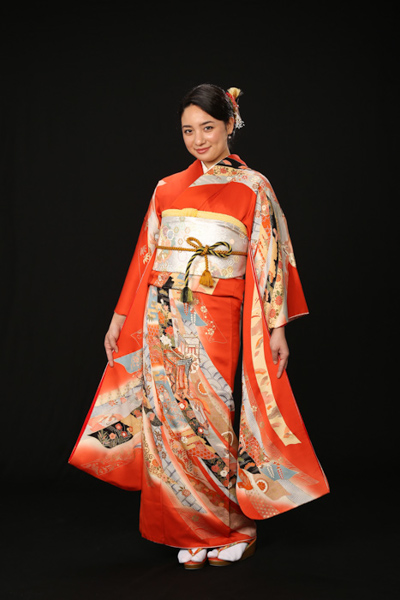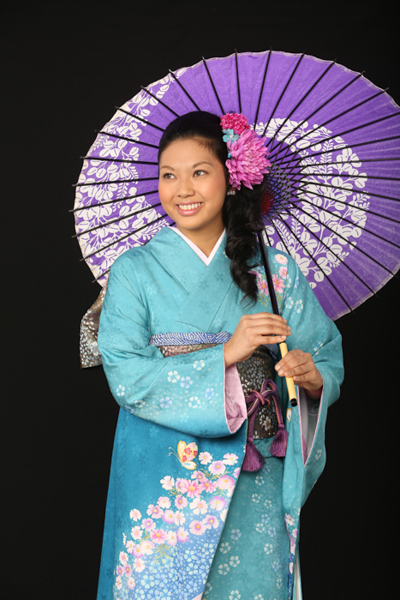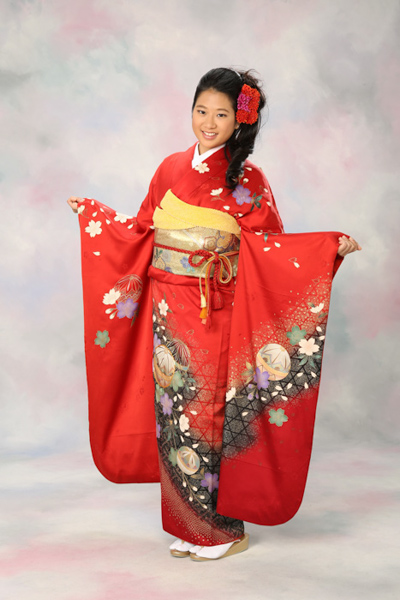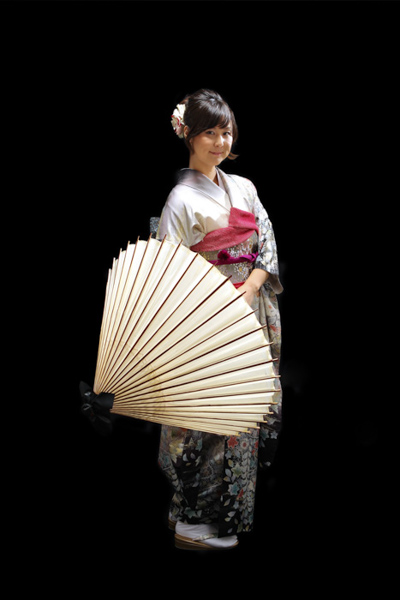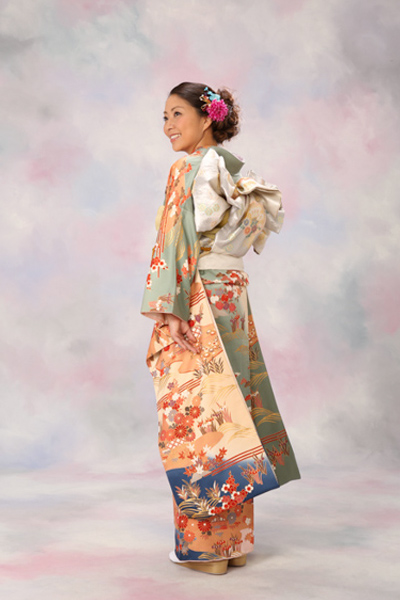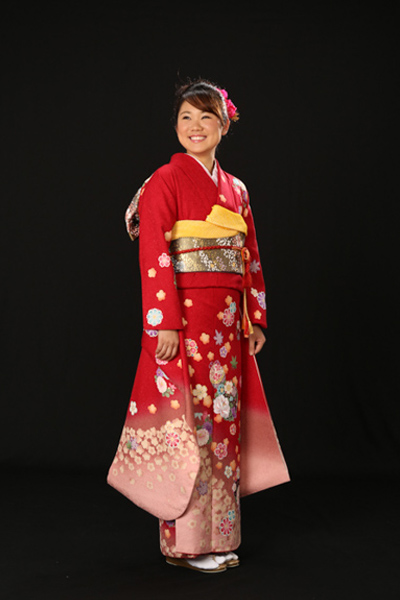 サトック写真館では
Masako Formals
と提携し、着物レンタル、ヘアメイク付きのKimono Photo Special キャンペーンを開催中。
お問い合わせはお気軽に 808-955-2202 まで。
'Coming of Age' festival (known as Seijin-no-Hi) is held annually on the second Sunday in January.
Coming of age ceremonies (成人式) marks of one's coming of age , which reflects both the expanded rights but also increased responsibilities expected of new adults.
Many women celebrate this day by wearing furisode, a style of kimono with long sleeves that hang down, and zōri sandals.
A full set of formal clothing is expensive, so it is usually either borrowed from a relative or rented rather than bought especially for the occasion.
Here in Hawaii many young women have their portrait session wearing graceful kimonos at our studio.
Please contact for more information at Info@satokhawaii.com
Photos by Nobuko
by Satok-Hawaii | 2014-01-08 11:11 | Kimono: