謹賀新年
今年も
サトック写真館
をよろしくお願い致します。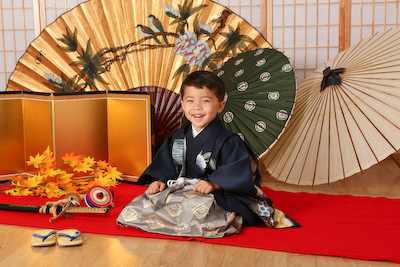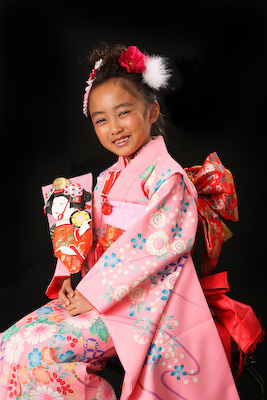 もうすぐ
成人式
。
ハワイでもたくさんの成人が二十歳を祝います。
アメリカ本土に進学、就職した成人のみなさんが、冬休み、春休みを利用してスタジオにいらっしゃることも多く、冬から春が振袖撮影シーズンです。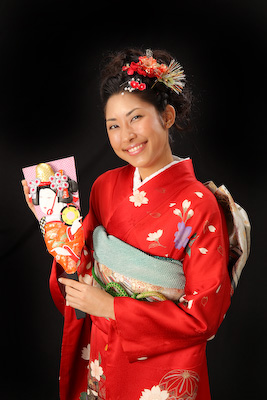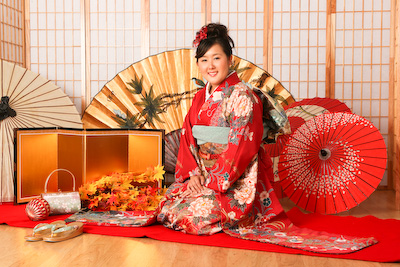 The Origin of Coming of Age Day
Japan has celebrated Coming of age festival and ceremonies since around 714 AD. A young Japanese princess at that time changed her robes and hair style which signified that she had been mature. The commemoration of Coming of age day as a public holiday in Japan began in 1948. At first, the festival was celebrated every January 15, but it was changed to the second Monday of January due to the Happy Monday System.
Coming of Age Day Celebration
Young adults who have reached or will reach the age of 20 on between April 2 in the previous year and April 1 in the current year are usually invited to attend coming of age ceremony. In the ceremony, they listen to the speech from the Government officials and receive small presents as a symbol that they've become the newly recognize adults.
<
by Satok-Hawaii | 2013-01-05 10:10 | Kimono: