Yakudoshi Portrait In Hawaii  ハワイの厄年とは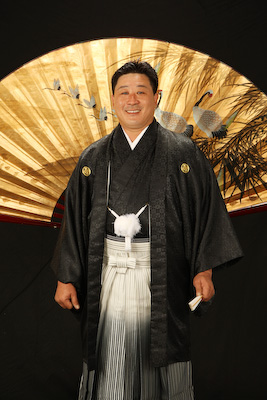 When people immigrate to a new place, they bring their traditions with them.
In Hawaii we have a large Japanese American community and they have brought many Japanese customs.
Yakudoshi
Party is one of them.
Yaku
means "disaster/calamity" and
doshi
means "age."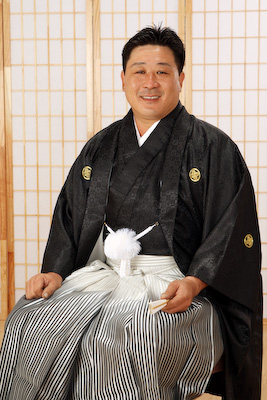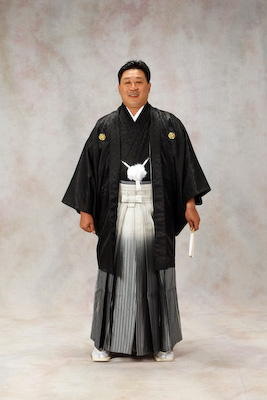 It is customary to visit a shrine and receive the blessing of the gods during yakudoshi so that the year will be filled with good fortune.
It is also common in Hawaii for family and friends to throw yakudoshi parties to celebrate the birthday person's status, to ensure that the critical year gets off to a good start, and to ask that the year brings more opportunities than dangers.
日本の厄は、ハワイでも
Yakudoshi
として知られ、神社でお祓いをしたり、パーティを開くのが日系の方々の習慣になっています。
この節目の年にスタジオで紋付袴でポートレイト撮影にのぞんだFrank。
奥様からのサプライズ プレゼントでした。
This article
explains what Yakudoshi is in Hawaii.


Photos by
Watanabe
by satok-hawaii | 2011-01-31 11:11 | Kimono: