Fumie & Andrew @ Kualoa Ranch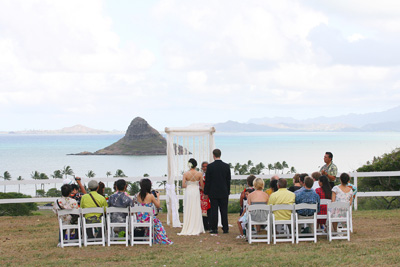 Many congratulations!
Fumie and Andrew got married viewing the beautiful Kaneohe Bay and
Chinaman's Hat
.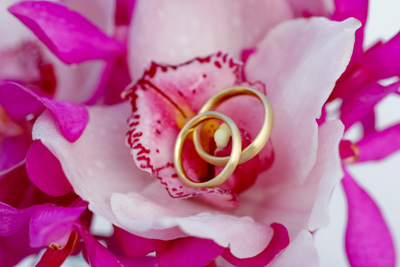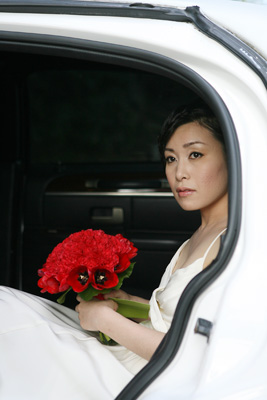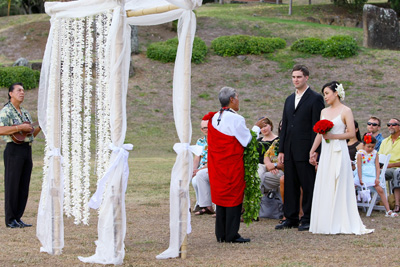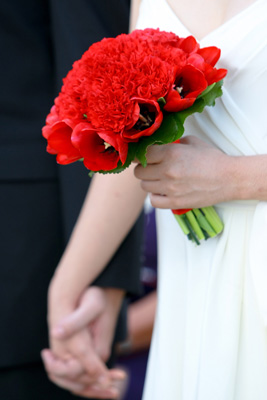 Their families and friends gathered from Mainland and Japan to celebrate them, sharing the precious afternoon of September 6th.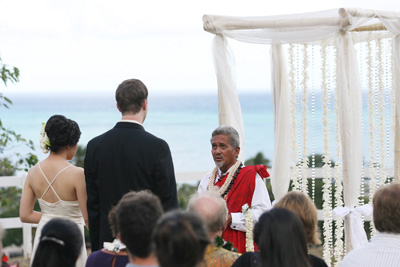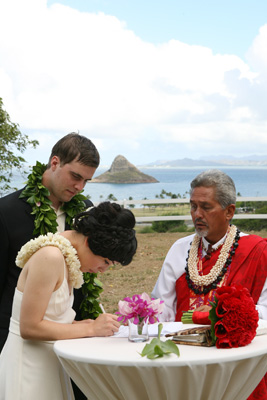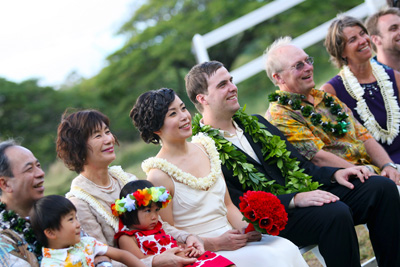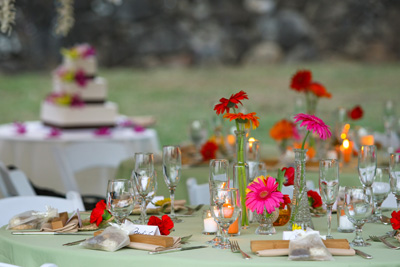 The wedding reception seemed to last forever!
Everyone enjoyed the Hawaiian style luau which was completely private.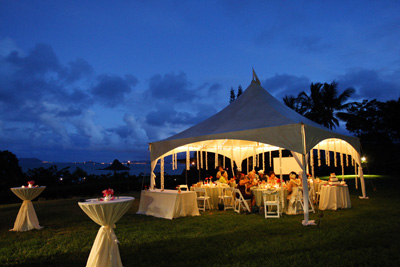 コオラウ山脈の美しい山並みとカネオへ湾をのぞむ絶景のもと、笑顔いっぱいのお式とレセプションが行われました。
ふみえさま Drewさま ご結婚おめでとうございます。
Photos by
Watanabe & Matsuoka
.
Please check our

NEW website

!
SATOK HAWAII PHOTOGRAPHY
の新ウェブサイトができました。
よろしくおねがいします。
by satok-hawaii | 2010-10-01 10:10 | Wedding: